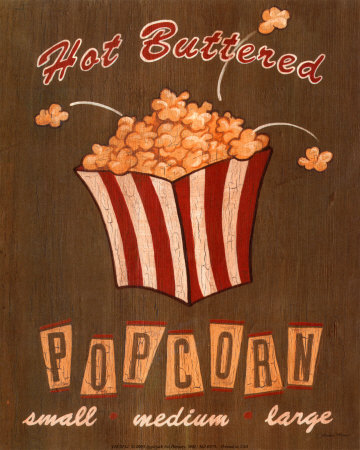 Whether it's over the summertime or during the World Series most people will enjoy a good baseball movie. Movies related to baseball that I enjoy while relaxing and munching on popcorn include:
The Sandlot
A League of Their Own
The Jackie Robinson Story
The Pride of St. Louis
The Rookie
Field of Dreams
The Bad News Bears
Kid From Left Field
Mr. 3000
Rookie of The Year
61*
Major League
These movies will surely continue to create new memories for generations to come. Especially, with some of these movies having the best timeless and memorable quotes. Now who can ever forget, "There's no crying in baseball!", from A League of Their Own or the emphasis on the word "forever" in the movie, The Sandlot?By the way, Kevin Costner is "the go to guy" when it comes to baseball films, isn't he? He has starred in films: Bill Durham, Field of Dreams, and For The Love of The Game.
P.S. I totally found this
website
if you're planning on doing some
serious
small business, tailgating, themed party throwing, carnival having, movie watching family fun!