Got pumpkin leftovers? Just because Halloween is over doesn't mean you have to waste a perfectly good pumpkin. But, how do you use the leftovers from your pumpkin? I found this great
website
! It has 23 different ways to use up the last bits of your pumpkins, recipes included!
You know me, I
had
to throw in some awesome Etsy finds.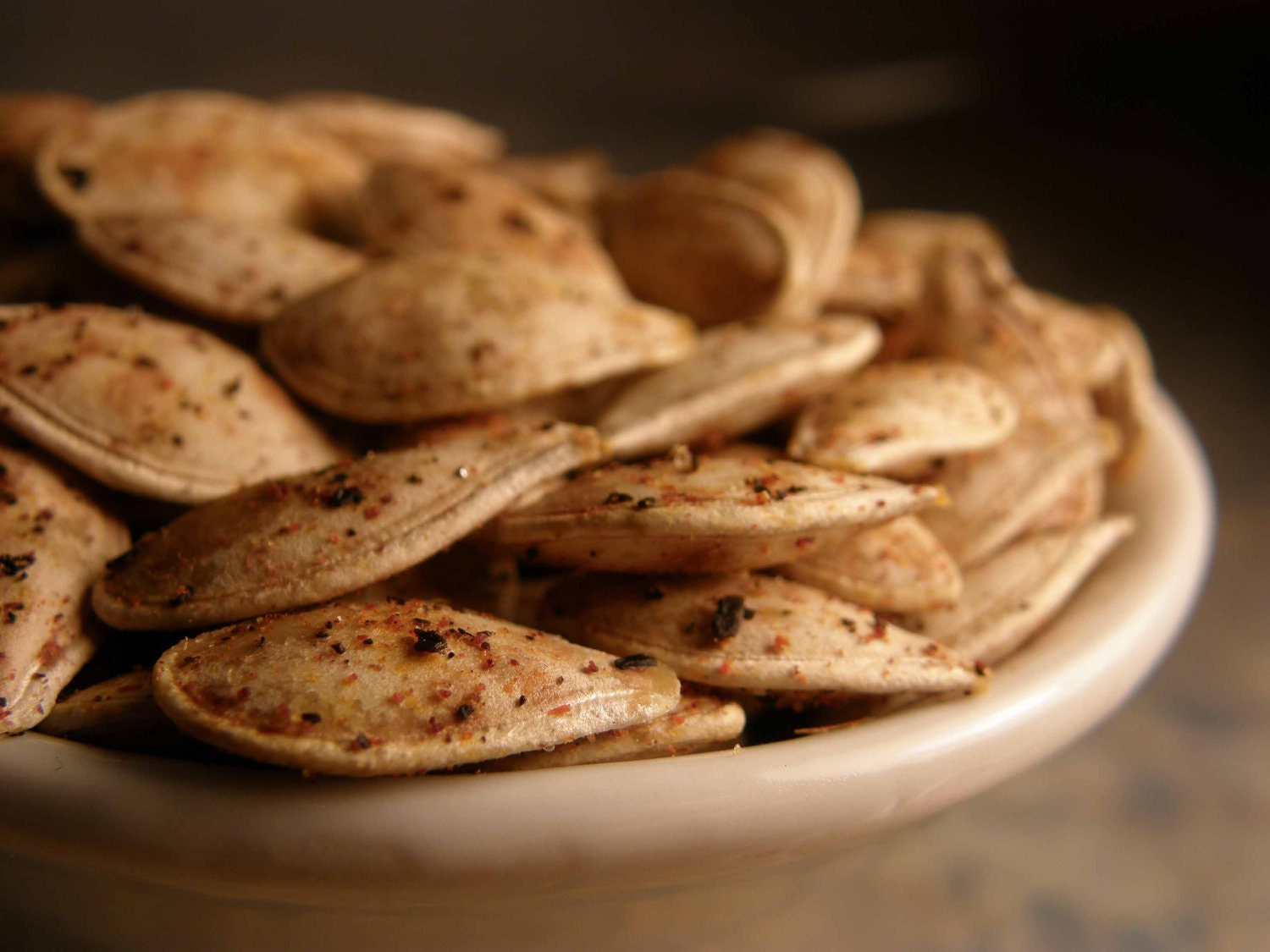 Roasted pumpkin seed spices, Etsy shop GustoSpice.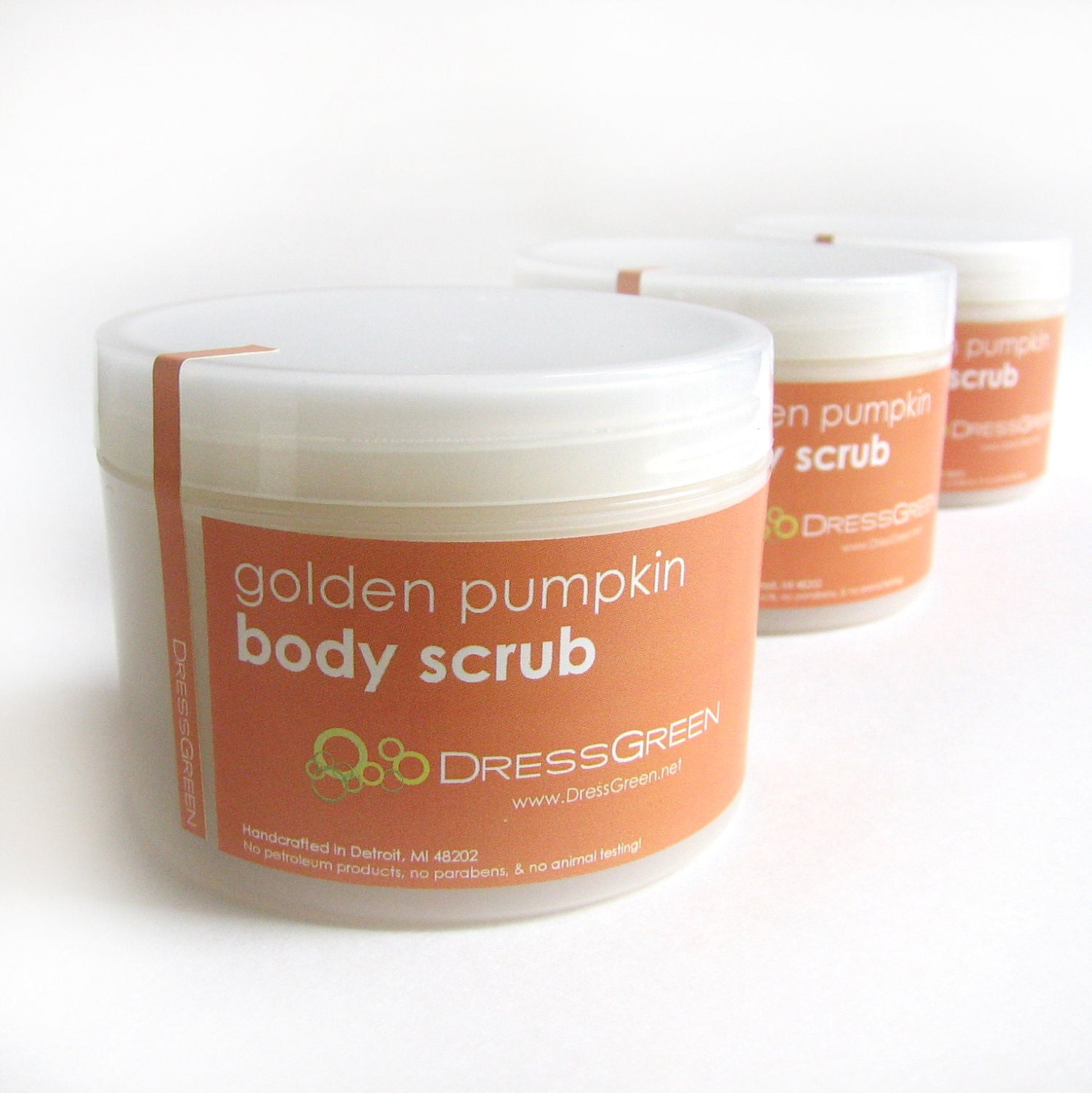 Pumpkin body scrub for a nice healthy glow,
and unclogged pores.
Etsy shop DressGreen.
And of course, there's a plethora of
organic pumpkin bar soap
available for our pleasure!