Lucille Désirée Ball (August 6, 1911 – April 26, 1989)
You didn't think I would really not blog about this icon did ya? She is very much still remembered in the present day. I've been enjoying watching the "I Love Lucy" show on the Hallmark channel in the mornings. "I Love Lucy", first aired on CBS on Oct. 15, 1951.
It's the 60th year of "I Love Lucy"!
We even share the same birthday! Except the difference is that it's Lucy's 100th birthday!
Turner Classic Movies is celebrating her birthday too!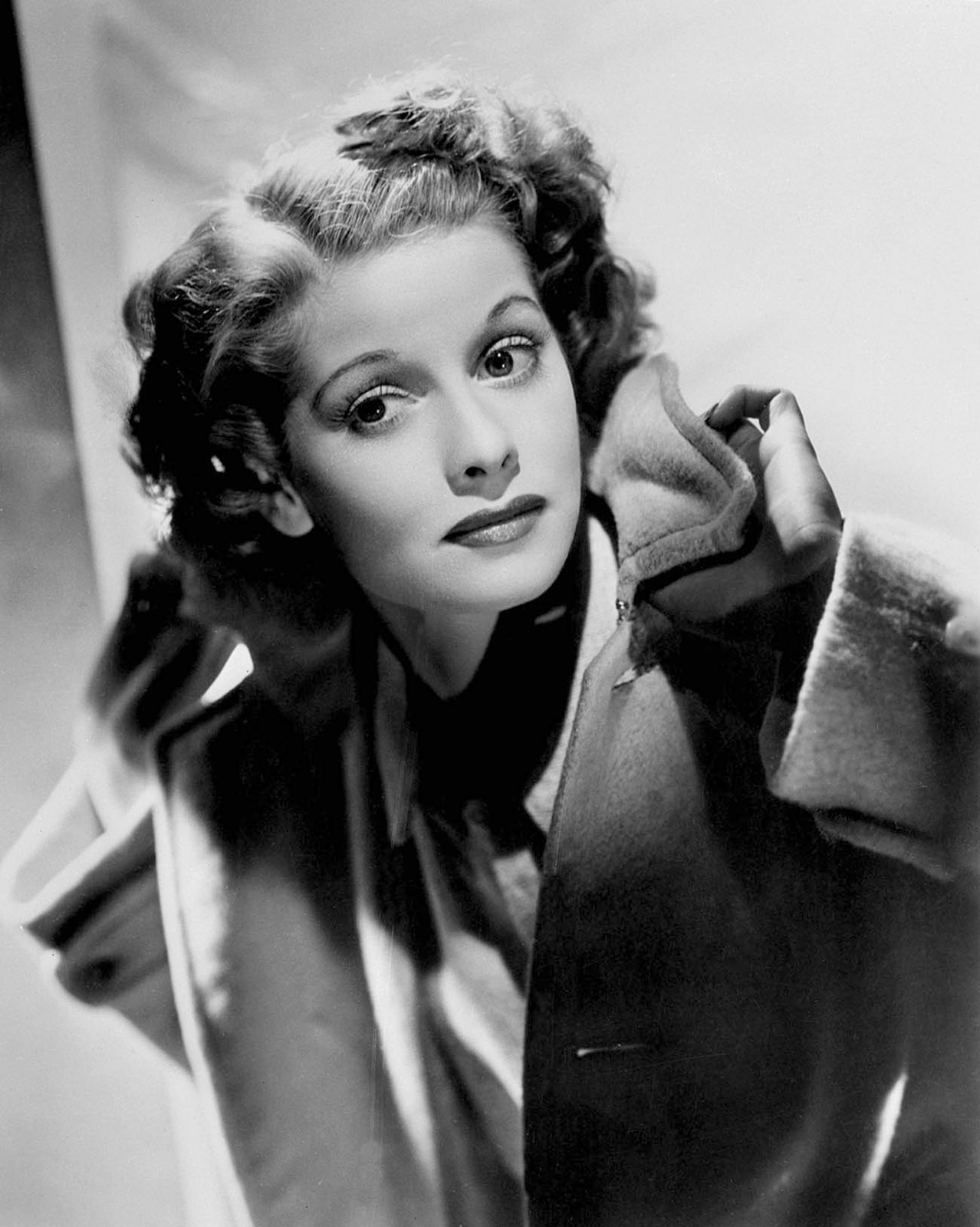 I would soo love to go to the Lucille Ball and Desi Arnaz Center in her hometown of Jamestown, NY. I want to see the re-created Manhattan apartment set. How fun it would be to look at all of the specially made kitchen appliances and furniture in person at the Desilu Playhouse?!
I would like to also visit her real childhood home, at what is now, 59 Lucy Lane and just take pictures out front. A small part of me even wants to see her granite headstone which has the name "Ball" scripted inside a large heart, like on the famous TV show. I only say that a "small" part of me wants to see it because while I want to pay my respect to her, how respectful is it to not let her rest in peace by trampling through her family plot??? Plus, that's so morbid. I just want to get a feel of the remnants of the "Queen of Comedy" herself. (Sigh) One day, hopefully sooner than later...
*Side note
*
Plumbush Bed & Breakfast
is a historic victorian property which is very nice and 30 minutes from the
Lucille Ball - Desi Arnaz Museum.
I wouldn't mind staying there while on voyage to see Lucille Ball artifacts!
The fact that she had an Cuban husband back then makes me love her more!
Just saying, it's always a plus when my Lady Icons aren't racists.
The Hollywood Museum
- Hollywood, has an exhibit running now until Nov. 30, 2011. Appropriately titled,
"Lucille Ball at 100 & 'I Love Lucy' at 60"

The Hollywood Museum in the Historic Max Factor Building.
 It features:
"Redheads Only Room" where Max Factor worked on Lucy's famous look, featuring their original signed contract.
Awards, Certificates, Statuettes/Trophies, Plaques - including the special tribute to Lucy at the 33rd Annual Emmys (1981) and a congratulatory letter from President Ronald Reagan!
The famous first national TV Guide (April 3, 1953) featuring Desi, Jr. on the cover as the $50 million baby!
Items showcasing the genius of Desi – including original editing equipment which allowed for the technical advancement of TV production (3 cameras, live audience, on film)!
A huge photography collection spanning Lucy's life including her childhood, modelling career, films, radio and TV with some never-before-seen candid personal shots!
Lucy's autographed leg cast from her 1972 ski accident at Snowmass, CO
Personal annotated copies of Lucy's scripts from TV shows and films!
Desi's original recordings + sheet music!
Montage of original photos from Lucy and Desi's homes and apartments including Palm Springs, NYC and Beverly Hills!
Costumes!
Scripts from "I Love Lucy"!
WE LOVE YOU LUCY!